No automatic renewals in E&S casualty anymore: AmWINS
The E&S casualty hardening in the second quarter has deepened moving into Q3, with capacity reducing in both primary and excess layers in all areas, according to AmWINS' state of the market report.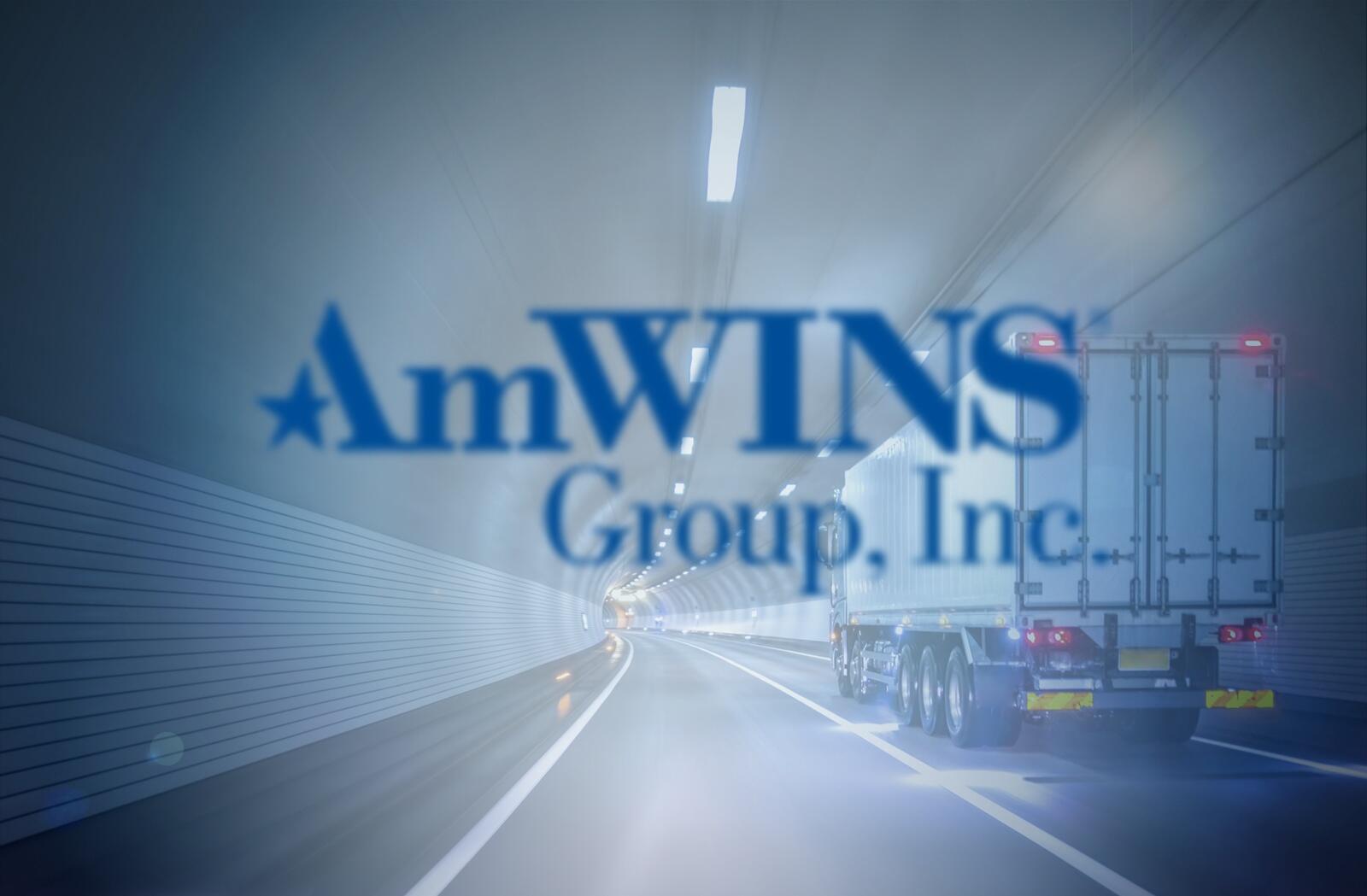 The wholesale broker reported that it is getting more and more difficult to place casualty accounts.
"Capacity continues to dry up in all areas of casualty, particularly in the tougher areas of transportation and habitational," said Tom Dillon, executive vice president at AmWINS Group, in the report.
Insureds are looking at other options to mitigate increased insurance costs, such as higher retentions, self-insured retentions versus deductibles, and lower umbrella limit. At the same time, brokers are trying to remarket a greater number of accounts.
"Almost every account is being marketed because brokers know they need to cover all the bases," said Dillon. "There's no automatic renewal anymore either – every policy is being re-underwritten as well."
AmWINS reported that underwriters have gone from 100 to 150 submissions a month to more than 300 in some cases. This is leading renewal quotes to come back a few days out from expiration, causing a lot of stress in the market.
Despite this, AmWINS said new opportunities continue to emerge including risks in the sharing economy.
Carriers deserting real estate sector
Real estate remains one of the toughest E&S casualty segments. A new trend is more owners looking to obtain insurance themselves rather than be included within a property management company's portfolio.
The number of carriers in the real estate casualty sector continues to fall.
"Every quarter, every month, another casualty market seems to step away from this space, and unlike in previous years, a new carrier is not stepping in," said Corey Alison, executive vice president at AmWINS Brokerage of Georgia. "Additionally, on many accounts, rate is no longer relevant, and carriers are only concerned about the premium they need to account for expected losses."
The number of excess risk purchasing group real estate programs has also diminished, forcing customers accustomed to purchasing $50mn and $100mn limits at very low premiums into the open brokerage excess markets to buy lower limits at much higher cost.

Other sectors under pressure
In automobile liability, AmWINS reports additional restriction in capacity resulting from losses, as well as some new instability in the excess marketplace.
Excess carriers continue to put up very short lines for automobile liability, and are attempting to move away from working layers. Accounts that previously carried $25mn in excess limits with one or two carriers now need four or five carriers to fill out this capacity.
"At the same time, we are seeing pricing increases in the 70 percent to 100 percent range due to the instability and capacity restriction," the report said.
Utilities and wildfire-exposed casualty is one of the toughest classes to write. "We have underwriters who will do it, but it is very expensive with rates 25 to 50 percent of limit, so a $10mn limit goes to $2.5mn to $5mn or more in premium," said AmWINS' Dillon.
The report also noted that public entity accounts are showing increasing loss severity patterns in both verdict and settlement outcomes. The broker said this is particularly so in non-tort protected venues, which are experiencing economic, social and medical cost inflation.
This is leading to increased retention and capacity reductions for both lead and excess. "Additionally, some markets have instituted moratoriums on new business in certain states – while other periphery players have elected to vacate the space entirely," said Brian Frost, executive vice president at AmWINS Brokerage of California.
Frost added: "The recently concluded 1 July renewal season saw more absolute non-renewal decisions by underwriters than we have historically witnessed, where both lead and excess incumbents were unwilling to offer terms, irrespective of structural changes."
Underwriters in the public entity market are expressing concerns about aging infrastructure, electrical distribution causing wildfire risk, and sexual abuse and molestation predominantly in the K-12 space. This is leading to discussions of claims-made and/or affirmative coverage parameters, and in certain instances absolute exclusions.