PURE Programs' Galante: E&S reciprocal exchange to provide important new capacity
The E&S platform unveiled by PURE Insurance's parent company Privilege Underwriters last week will provide "important, more stable" solutions for members of the high-net-worth (HNW) specialist with challenging exposures by introducing its own new offerings and supporting existing program partners as a quota share reinsurer, The Insurer can reveal.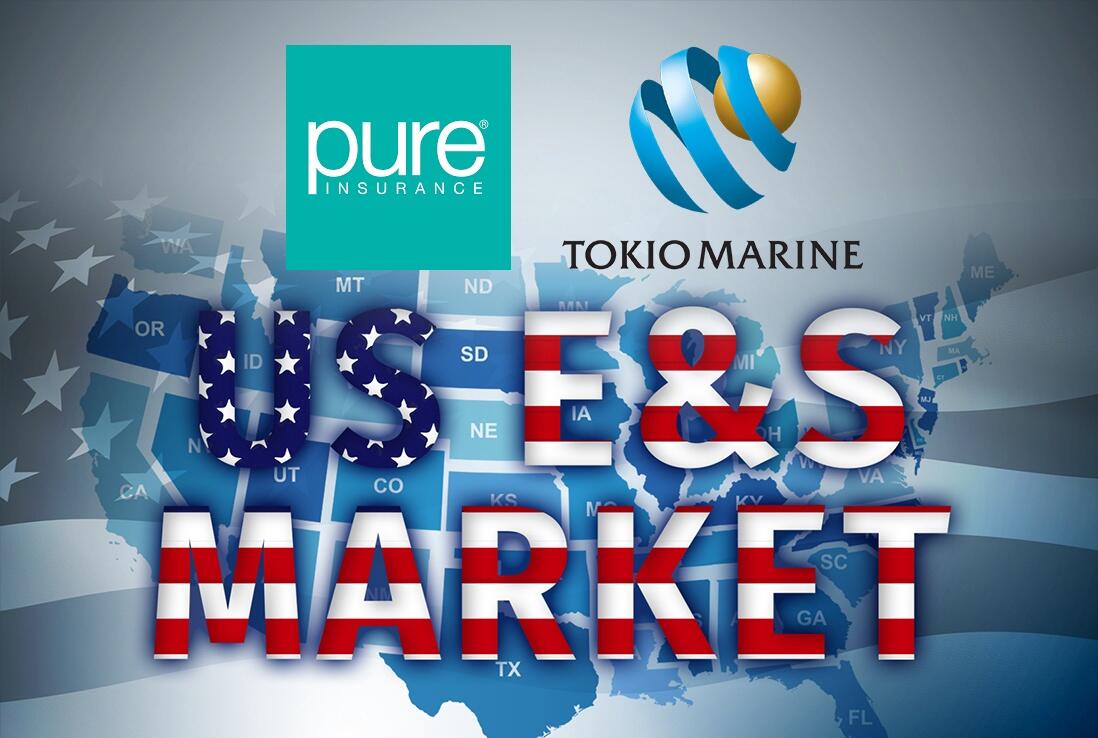 The Tokio Marine-owned group last week unveiled PURE Specialty Exchange (PSE) in a move it said will address the increasing needs of its customer base for non-admitted solutions as admitted carriers retrench.
And in an interview with this publication, Mark Galante, president of the new reciprocal exchange's attorney-in-fact PURE Specialty Risk Management and of MGU PURE Programs, said the vehicle will be an important part of the group's playbook as PURE looks to grow its membership.
The PURE Group entered the E&S market six years ago with the creation of MGU PURE Programs to provide PURE members access to coverage outside the admitted offerings of its core reciprocal exchange.
The MGU writes a number of non-admitted programs with third-party carrier partners such as Palomar and Berkshire Hathaway Specialty Insurance.

Although the group remains committed to its carrier partnerships to meet the needs of its membership, Galante highlighted the volatility of operating in the E&S space, where appetite can ebb and flow as carriers grow and contract with the market cycle.
"It dawned on us that the answer was right in front of us with a reciprocal where we can leverage a mechanism that allows us to generate capital quite efficiently through member contributions and gives us more stability and optionality in the market by having our own paper and control," said Galante.
PSE – which has initial capital backing from Tokio Marine and a financial strength preliminary credit assessment of A from AM Best – will also create a greater alignment across all stakeholders by retaining risk on E&S programs the MGU writes, he added.
"We realised we're going to continue to need more and more capacity to support PURE's future, so why not get into the game ourselves and do it the way we know and like best," said the executive.
California opportunity
As previously reported, initial products on the platform will include a California high-value homeowners program; various high-value homeowners offerings in Alabama, Georgia, Louisiana, Massachusetts, Mississippi, North Carolina, New Jersey and South Carolina; and a group personal excess liability program.
The California high-value homeowners program has been designed for primary and secondary homes with replacement values of $1mn or more and will focus on "high-quality risk profiles recently dislocated by carrier contraction".
The California HNW market has seen retrenchment from a number of carriers on an admitted basis, including AIG in December last year as first revealed by this publication.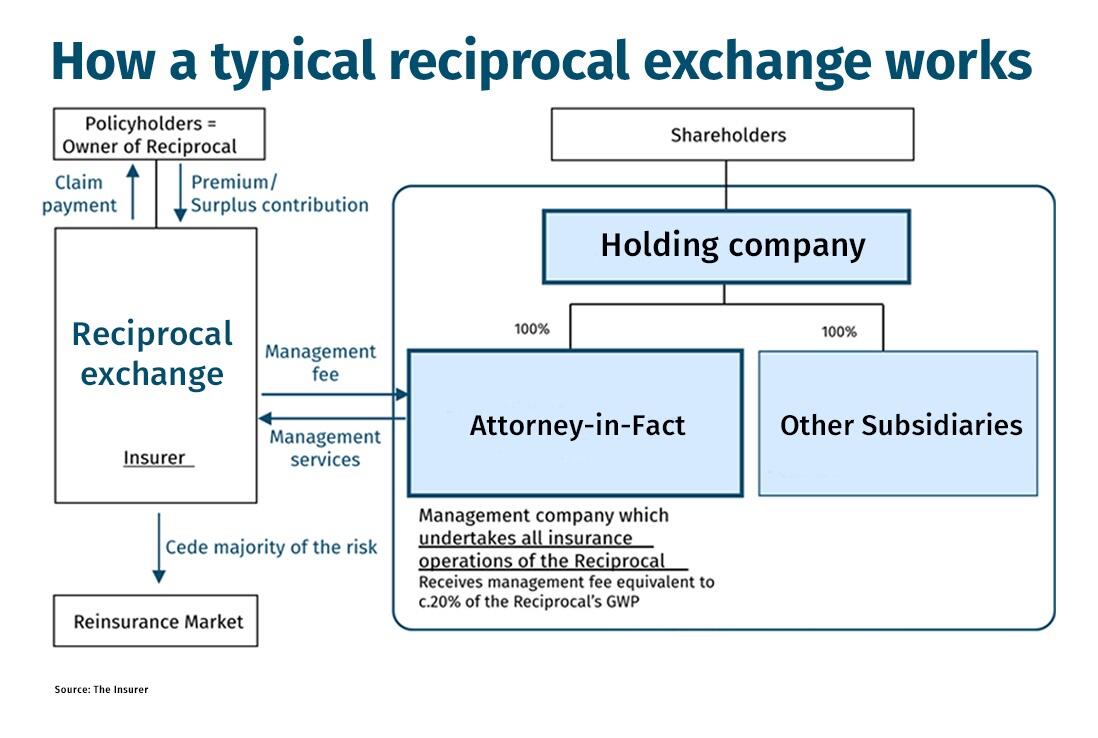 Galante said the size of the opportunity in the Golden State far outweighs the appetite for PSE, based on its commitment to limits management and diversification.
The high level of demand means it will be able to selectively build the portfolio it wants at speed.
"Thousands of people who are currently served in the admitted market or who were a year or two ago are now forced to seek coverage in the non-admitted space. These are very strong risk profiles that were qualifying for admitted cover very recently.
"So it's an opportune time to make sure we're being a good partner not only to PURE members seeing this dislocation but other families that we may want to serve over time that could become members down the road," he explained.
New partnerships and companion programs
Galante said PSE will look to build a well-diversified portfolio geographically and by moving into other lines of business.
To meet the needs in California PURE Programs will look to create additional capacity by partnering with other third-party carriers to address demand driven by the dislocation.
"We'll make sure in those high-demand areas we'll build more partnerships that can do that. You'll likely see us introduce a new program partnership to serve California with another carrier in the near future," he added.
As well as creating companion programs for its existing offerings, the group will use PSE to potentially assume reinsurance in the quota shares behind those third-party carrier programs in a move that will show alignment of interest with those partners.
The executive said that some of the business that has previously been written on a non-admitted basis by third parties will be transitioned to PSE.