RPS's Cho: New entrants helping slow down excess D&O rate hikes
The impact of the new capacity that has entered the D&O liability market is being felt in excess layers with a tempering of rate increases, Manny Cho of Risk Placement Services (RPS) has told The Insurer, but the new entrants have had less of an impact in the cyber market.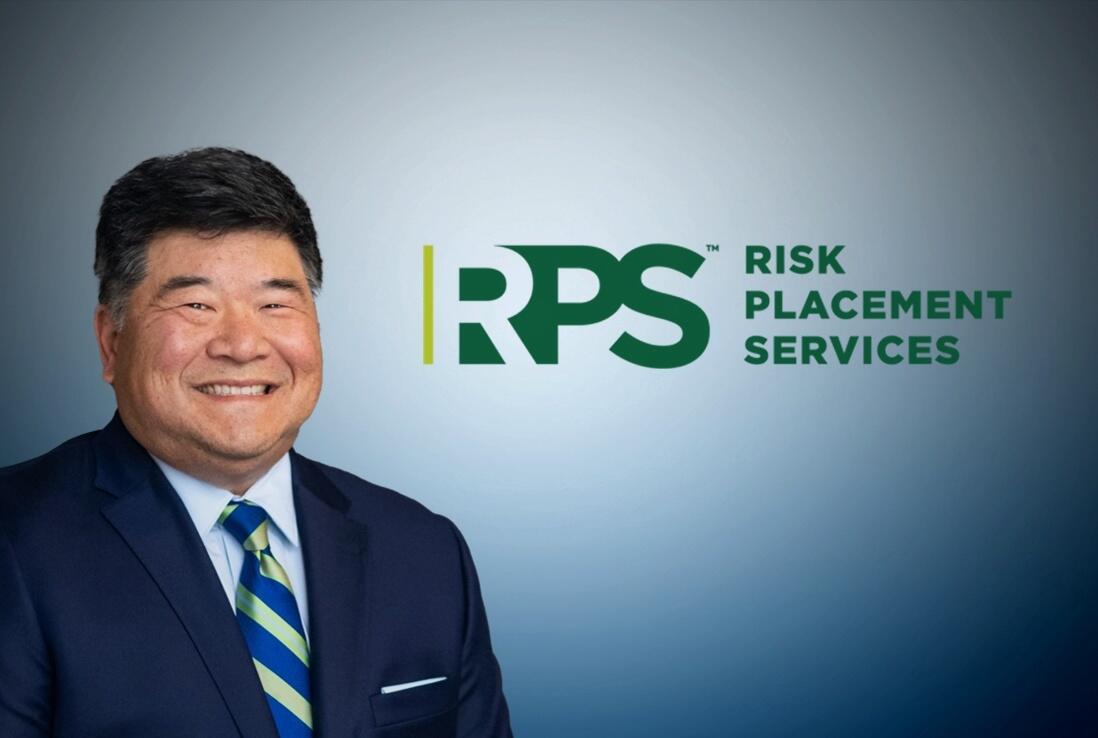 The impact of the new capacity that has entered the market depends on the line, said Cho, who is executive vice president, executive lines at RPS.
It has had a significant effect in the private and public company D&O market. "Maybe not as much on the primary side but definitely it helped slow down some of the massive increases we were seeing on the excess layers," Cho said.
"They're still getting a much higher rate online than they used to in the past, but instead of 90, 95, 100 percent rate online, now 70 to 80 percent seems to be more the norm."
"On the private company side, we've seen people take advantage of the new capacity in a lot of states outside of California where they consider there to be a market advantage"
Manny Cho, RPS
A lot of the new entrants have made a play in the private company D&O space, with some of the most experienced underwriters in this market now being hired by these new players.
"On the private company side, we've seen people take advantage of the new capacity in a lot of states outside of California where they consider there to be a market advantage, writing some tougher classes of business where they may have expertise," Cho said.
Less impact in cyber
A few new players are also entering the cyber market, despite the tough conditions in that space currently.
"They haven't shifted the entire nature of where the cyber market is, but they are competitive in certain sectors," Cho said.
"They haven't been impacted by the ransomware as of yet because they haven't been in the market for that long."
He added: "So you definitely see them coming in and helping with the pricing, but their pricing is still equal to or a little bit higher than pricing from last year. So it's not like it's a soft market condition where they are coming in and cutting rates in half."
RPS earlier this month released its 2021 Management and Professional Liability Market Outlook in which the broker noted cyber rate increases were in the double digits in response to the soaring number of ransomware losses.
Cho said that cyber underwriters are incredibly concerned about the rising losses.
"We've seen a lot more carriers using and partnering with third party technologies to help evaluate customers and their potential exposures," he said.
"A major issue this year is whether or not an insured has proper controls around multi-factor authentication to the point where underwriters will not write a new piece of business or renew a piece of business if they don't have proper MFA protections in place. It's pretty dramatic."
In addition, the RPS report noted there is more in-depth underwriting, with markets imposing sublimits, coinsurance or even exclusions for cyber extortion.
Limits from $1mn to $10mn are available for a single account, but insurers that previously regularly offered $10mn are now only offering up to $5mn.
"Almost no carrier is offering more than $10mn in limits, so the process of building a tower has become much more onerous," the RPS report stated.
"From what we've heard and what we saw over the past six months clearly carriers were not making money," Cho told this publication.
"The SME space was the area where they felt they could make quite a bit of money if they just put the right product out there and had the right distribution. That's a space that's probably been hit the hardest around ransomware and you can only afford to cut so many $2mn, $3mn, $4mn checks until you have to do something about it."
Almost all insureds being re-underwritten
Carriers writing virtually every management and professional liability coverage are also reducing capacity, requiring many accounts to assemble layers of coverage using multiple insurers to obtain the desired limits.
Increasingly, organisations that have experienced claims or are operating in distressed industry sectors like healthcare and hospitality are migrating to the E&S market as their admitted carriers opt not to renew them.
"The underwriters are busier than they've ever been before because every insured has different sets of issues, but they're all pretty much being re-underwritten," Cho said.
Cho added that there is a big focus on insureds providing the best information on factors such as their financials, post Covid reopening or activities that have taken place during Covid to just strengthen their positions with insurers.
"Anything that we can bring to the underwriters to help the insureds stand out from the pack really helps us drive the best results for them," Cho said.
The RPS report noted that some lines have remained relatively stable, however. This includes reps and warranties for M&A transactions, kidnap and ransom, commercial crime and some professional liability lines.
In addition, the report stated that while the allied healthcare market is undergoing a correction, it was long overdue after more than five years of decreasing rates.
Cho noted that allied healthcare is a big industry segment but it is served by a relatively small number of insurers.
"That market is not like cyber where today there's probably 50, 60 carriers in that field," he said. "It really is a smaller group of carriers that have the expertise, the knowledge and understanding of the potential pitfalls in some of those fields. You really have to know what you're doing."
In its report RPS said that small residential care facilities have been the most impacted by the firming market.
"The allied medical market has been pretty steady, where a handful of carriers really know what they're doing," said Cho.
"They just need more money to cover increases in the costs of litigation."
RPS also reported that some insurance markets have withdrawn from middle market accounts or stopped writing certain areas of practice, such as correctional facilities' medical clinics.
Covid-19 has meant that almost every allied healthcare account now has a telemedicine exposure. But RPS said that no carriers have so far added telemedicine exclusions. In addition, carriers are not adding Covid-19 exclusions since infectious diseases were always a known risk for this market.
Cho commented that the pandemic has also had a big effect on the insureds.
"Covid had an impact on the allied medical space, for sure," he said.
"A lot of these places you can't do some of the things that they were doing online. It's physical work and it's face-to-face work. So from a revenue perspective, they were definitely impacted more."