WR Berkley forms E&S casualty unit for mid-to-large sized risks
WR Berkley Corporation has announced the formation of Berkley E&S Solutions, a new Curtis Fletcher-led business that will provide surplus lines casualty coverages to middle-market and large accounts through individual wholesale broker appointments.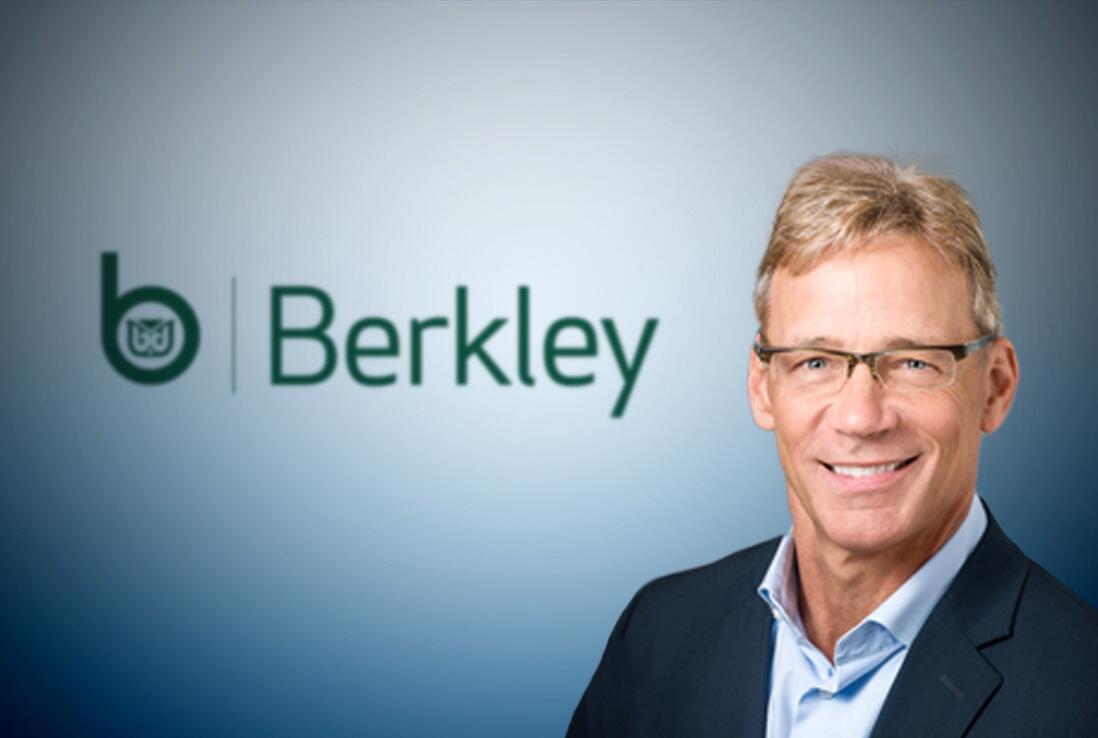 Long-time WR Berkley executive Fletcher has been named president and chief executive officer of the new business, effective immediately.
Fletcher has more than 35 years of insurance industry experience. He has been with WR Berkley for 24 years, having joined Admiral Insurance Group in 1998 and served as its president from 2018 to 2021, when he was named its chairman.
"The creation of Berkley E&S Solutions will further expand our presence in the excess and surplus lines segment by establishing a sustainable market for mid-to-large sized, complex risks," said Robert Berkley, president and chief executive officer of WR.
He added: "The underwriting acumen of Curt and the team he is building will enable the business to deliver exceptional solutions to its clients."
According to an AM Best report released last month, WR Berkley was the fifth biggest US surplus lines insurers in 2021, excluding Lloyd's.
WR Berkley had $2.82bn in surplus lines direct premiums written in 2021, which was up 24.7 percent and gave it a 3.6 percent market share.
On the insurer's third quarter earnings call this week, Robert Berkley commented: "I would tell you that the specialty space, in particular the E&S space, remains very attractive."
He said that the insurance marketplace overall remains "a very interesting one" with pockets that "remain extremely attractive".
The Greenwich-based specialty insurer's operating income surged 44 percent in the third quarter to $313mn.
Its consolidated combined ratio rose to 92.1 percent in the third quarter from 90.4 percent in Q3 2021.