WSS-XPT confirms S&H Underwriters acquisition
Expansive wholesale consolidation platform XPT has officially announced the acquisition of New England MGA and surplus lines broker S&H Underwriters by its Western Security Surplus (WSS) unit.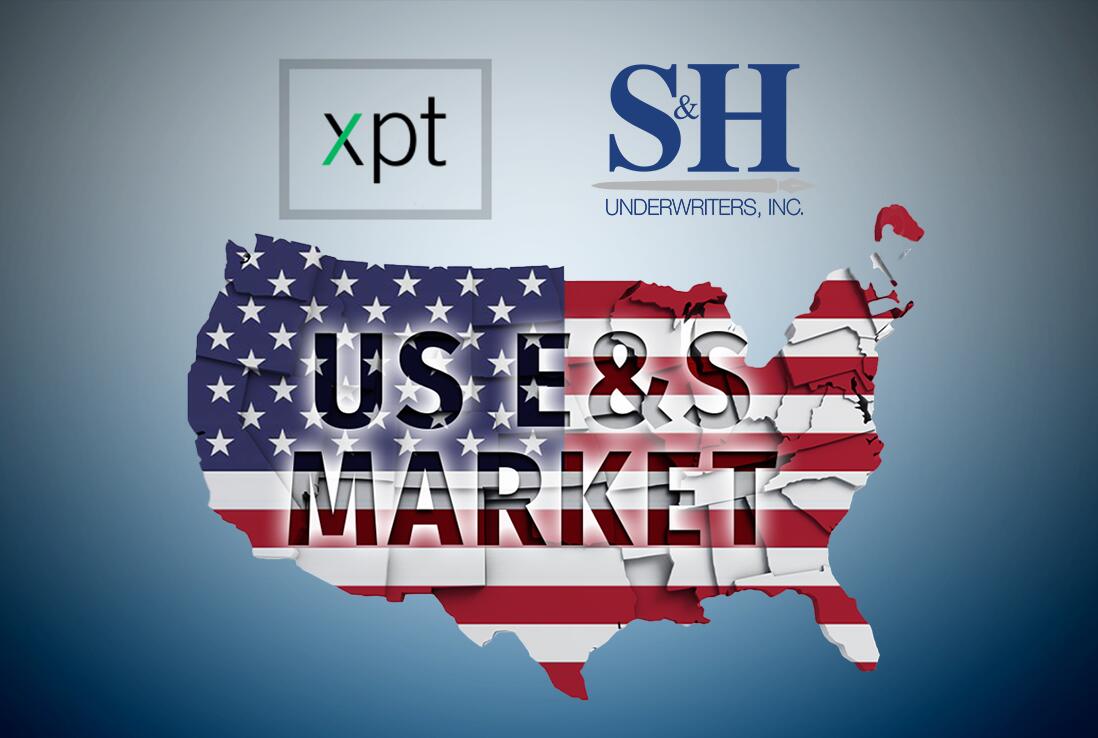 The acquisition had previously been highlighted by XPT backer BP Marsh with the announcement of an additional $30.25mn debt financing from Madison Capital Funding last month.
At the time it said that XPT had utilized $15.25mn of the new facility to finance the S&H acquisition, adding that the move would take the group's premium volume towards $380mn in 2021.
In a statement, WSS-XPT said the S&H deal is its third as it looks to continue to "deliver top specialty products through partner experts".
S&H was founded in 1998 by Betty Sikora, Patrick Sikora and John Hull and provides solutions for E&S lines and specialty insurance through New England and the Mid-Atlantic states.
Commenting on the transaction, S&H president Betty Sikora said: "Joining forces with the XPT team will allow us more specialty collaboration and the ability to deliver the best solutions possible through exclusive market and product availability. We have always prided ourselves on our agent relationships and the expertise we have to offer our retail agency partners."
WSS president Kyle Stevens added: "As we expand throughout the country, we are fortunate to welcome a team of knowledgeable underwriters within our collaborative environment. With expansions like this we honor our commitment to maximum efficient value for insurance placements provided with the greatest service in the market."
The S&H deal is the eighth acquisition overall by XPT, following deals to buy WSS, WE Love & Associates, SVA Underwriting, Klein & Costa, Sierra Specialty, LP Risk and Houston Surplus Lines.
XPT was formed in 2017 by former Marsh, Swett & Crawford and Advisen executive Tom Ruggieri, Mark Smith, former president and CEO of Stewart Smith, and Jeff Heath, the founder of Heath XS, which was subsequently sold to Hallmark Financial.